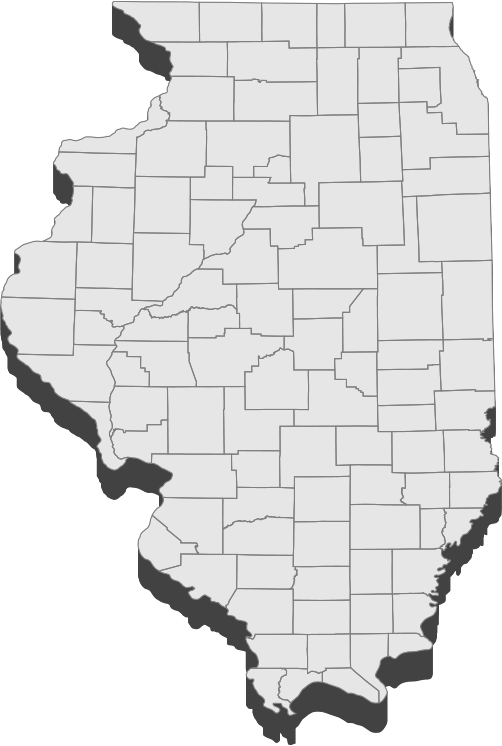 Want to know what's happening across the state?
It's here, in our comprehensive Schedule of Events.
Do opportunities to support Black-owned businesses get you excited? Then visit the Marketplace. Need to enlighten yourself, or someone else, about Freedom Day's origins and importance? Check out our History page for a quick primer on Juneteenth's significance in the story of Black people in America. If you're looking for a way to support the Juneteenthillinois Coalition's activities, maximize your giving or take advantage of your company's corporate matching gift policy, hit the Donate button. And of course, you'll want to Follow us on social media to keep informed as activities are added.
Committee Chair / Cook County Commissioner - 2nd District
Juneteenth is celebrated in communities across the country.
Here is one example.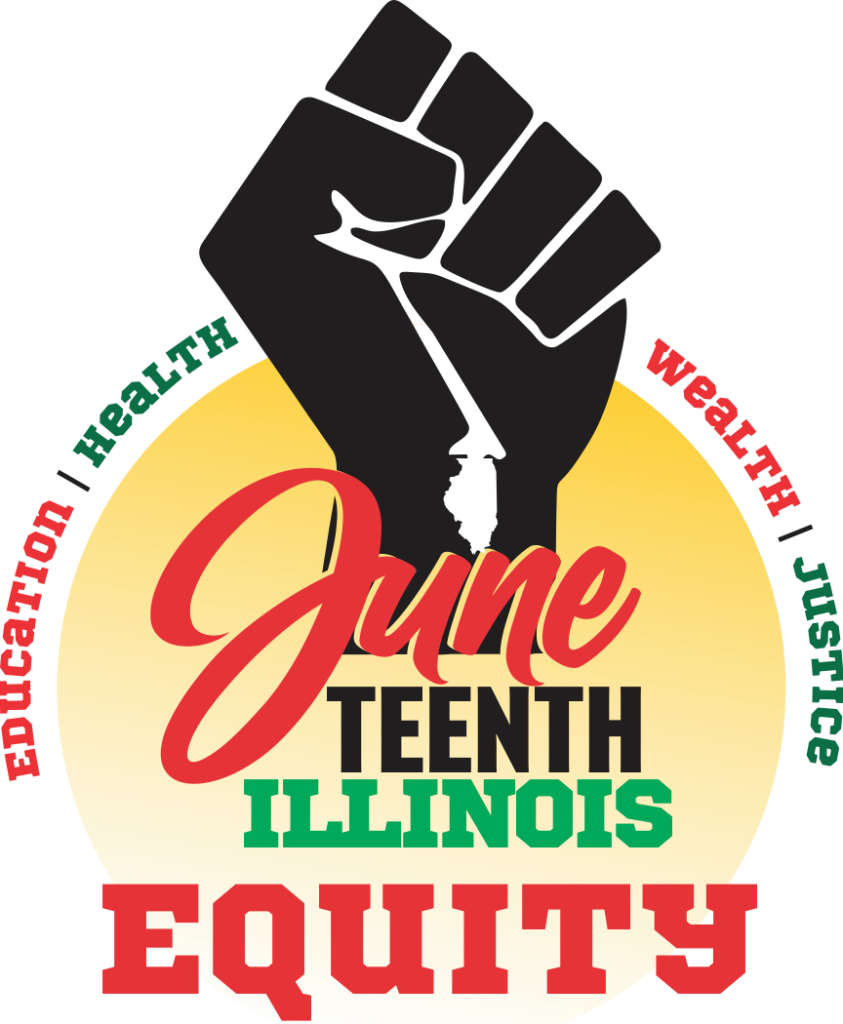 Help Dennis Deer shape his Juneteenth Event
Equity Sankofa - Looking Back to Go Forward
Education ● Health ● Wealth ● Justice
June 17, 2021 @ Malcolm X College